Are you ready for the new regulation?
What steps are there to take?
Do you need a DPO?
How will GDPR affect social networking?
How will GDPR *affect Brexit?
What are the penalties for non-compliance?
What constitutes personal data?
Difference between data processor and data controller?
What about data subjects under 16 years old?
| | |
| --- | --- |
| 5th & 6th April 2018 | Vienna, Austria |
The Impact of GDPR
Generation Y & Z
Recruiting best Talent
HR Technology Revolution
Data Transfers from the New GDPR Perspective

Employee engagement
Robotic Process Automation
Transformation & Innovation
Reframing Leadership
Agile HR Today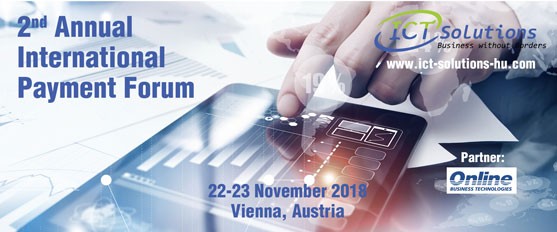 2nd Annual International Payment Forum
| | |
| --- | --- |
| 6th & 7th September 2018 | Vienna, Austria |
PSD2
Open Banking
Instant Payment
Cybersecurity
Digital Banking
Cross Border Payments

GDPR
Bank vs FIntech
Mobile Banking
Internet of Things (IoT) on the payments
The proposed draft Regulatory Technical Standards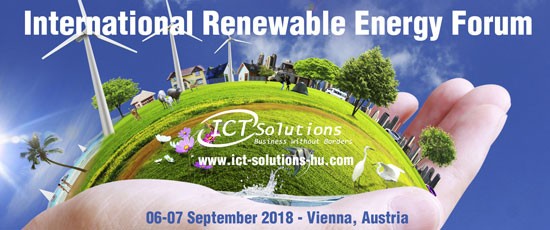 | | |
| --- | --- |
| 6th & 7th September 2018 | Vienna, Austria |
European Climate / Energy Framework 2030
Corporate PPA
Trends in Renewable
Offshore Wind Projects
Solar Financing Trends
Processing Waste into Clean Energy

Climate Investments in Europe after Brexit
Access to Finance for Green Investments
Financing of Renewable Energy
Alternative financing Tools
Investment in Europe in Biomass
International Pharmacovigilance & Risk Management Forum
Bringing together Professionals /Leaders from across Europe.
International Conferences and Trainings
Past International Payment Forum 2017
Let's Work Together
Come and Join Us at one of our Events in 2018
Great networking could be the deciding factor in a company's success or failure.
We are proud to bring international companies together to provide and to share information and knowledge.
Knowledge is Power!
ICT Solutions is based in Budapest, Hungary. We are a team of professionals brought together to create high-quality conferences and trainings in different fields such as Banking, Human Resources, Pharmaceutical and Energy.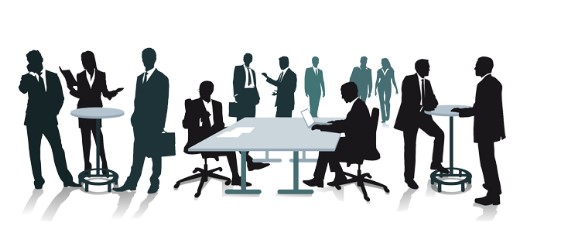 Vision

ICT Solutions primary objective is to deliver quality conferences + trainings across the globe at affordable prices. keeping in mind the true meaning of a quality event is to bring together senior executives to share their experience and network.
Focus

Our focus is to help our clients identify the latest trends in the market therefore we are always working with regulators to update our clients with new and upcoming regulations.
C Level Experts
To bring together C Level Experts from across the industry to share their experience and ideas on what they are doing to stay competitive today
Case Studies
Listen to case Studies by C- Level Experts in the Industry
Panel Discussions
Join Interactive Panel Discussions with Question and Answers with your peers
Network with your Peers
Meet and build your network with similiar minded industry professionals form across the globe
Elite Speakers
Meet Top Level Senior Presenters  to understand what new challenges are ahead
Industry Driven Content
Our agenda is put together by surveys  which gathers the topics the market would like to hear about
WHY WE ARE YOUR BEST PARTNER?
Our Team believes the best way to be a good partner with anyone is by building a good and healthy relationship. This means that our clients interest are our number one priorities. We strive that our clients are satisfied and that they are well informed of their respective industry once they attend our events. If our clients are not pleased then we are not satisfied as we believe a happy satisfied client = a good partner.