2nd Annual International HR Forum
28th and 29th of March in Amsterdam

Many Thanks to All Our 
Speakers and Delegates – See you in 2020
Introduction To Our 
2nd Annual International HR Forum
Let our experts help you to create an advantage by aligning strategy with people and culture.

We will have Directors, Executives and Heads of departments covering the problematic areas affecting HR Today.

The Forum will contain live case studies of the most relevant and effective recruitment systems to find and retain top talent as part of an Onboarding process that has to take into account Inclusion and Diversity in an ever AGILE and Analytical driven HR World and making the processes of HR as Lean as possible while taking into account Social Media and Digitalisation as part of the recruiting process.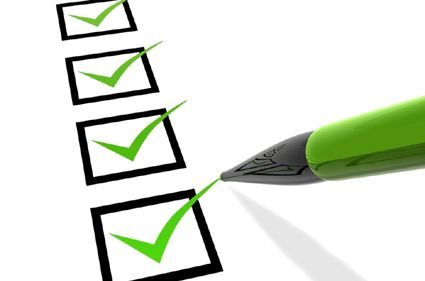 Finding and Recruiting Top Talent
Onboarding and Employee Retention
Diversity and Inclusion
HR Analytics
Agile HR
Trends in E-Learning
Mobile Recruitment
Finding Top Talent with Social Media
Live Case Studies
Real life business solutions from experts in their field
Business Education
Learn, educate and develop with specialists in their fields
USB Presentations
Speaker presentations presented on USB pen drive
Open Panel Discussions
Questions answered by the leading authorities in HR
Top Level Presenters
Live speaker presentations from leading authorities
Networking Breaks
Plenty of networking breaks and luncheon
Business Networking
Meet, exchange ideas and Network with your peers
Business Day Out
Take a break from work and meet similar minded people
Q & A Sessions
Ask your questions after each presentation
Chief Executive Officers, Chief Financial Officers, Members of the Board Senior Vice Presidents, First Vice Presidents,
Executive Vice Presidents, Vice Presidents Managing Directors, Executive Directors, Directors, Global Heads, Regional Heads,
Group Heads, Heads & Leads General Managers, Managers Analysts, Consultants &; Advisors
CHANGE MANAGEMENT
COMPENSATION & BENEFITS
EMPLOYER BANDING
EUROPEAN RESOURCHING
DIVERSITY
HR DIRECTOR
HR MANAGER
HR PROFESSIONALS
HR BUSINESS PARTNER
HR OPERATIONS
LABOR RELATIONS
LEADERSHIP & DEVELOPMENT
OPERATIONS
ORGANIZATIONAL DEVELOPMENT
RETENTION
RECRUITMENT & SELECTION
TALENT MANAGEMENT
TRAINING & DEVELOPMENT
and many other new HR positions.
2nd Annual International
HR Speakers Line-Up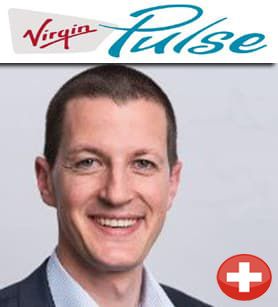 Director of Europe Virgin Pulse
Michael Leitner
Virgin Pulse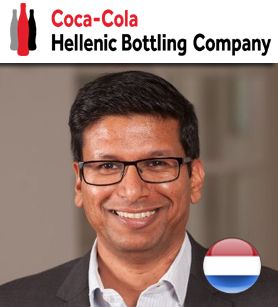 Group Head of Talent Acquisition (excluding executive hiring) for Coca Cola Hellenic
Rohit Joshi
Coca Cola HBC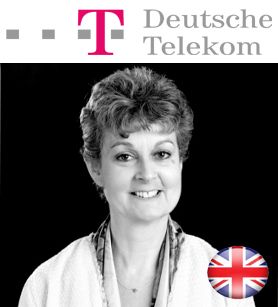 Head of Talent Consulting and Initiatives
Sarah Sandbrook
Deutsche Telekom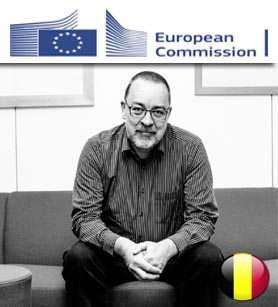 Head of Unit for European Agency for Small and Medium. Enterprises
Bernd Reichert
European Commission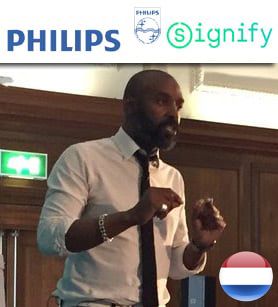 Director Leadership Development
Derek Bruce
Signify - Philips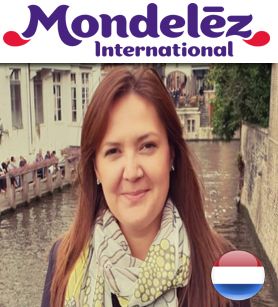 Global Mobility Specialist (UK, Ireland, Sweden, Finland, Norway, Denmark, Netherlands, Belgium & EAM)
Biljana Stepanovic
Mondelēz International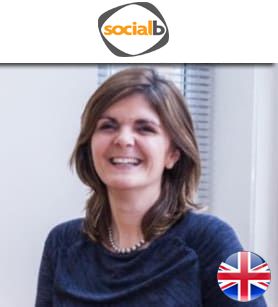 Google Digital Academy Partner & Trainer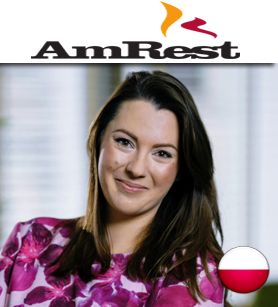 Culture & Communication Senior Global Manager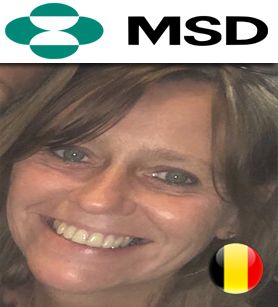 HR - Labor Relations Europe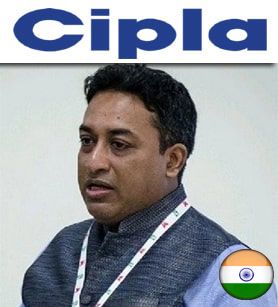 VP and Global Head- Organization Development, Talent Management, HR Technology, Shared Services, Analytics & Governance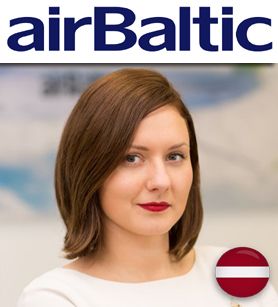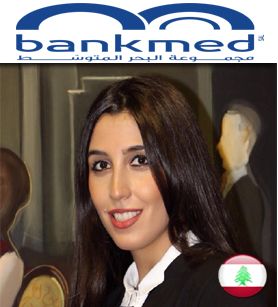 Head of Performance & Compensation Management Section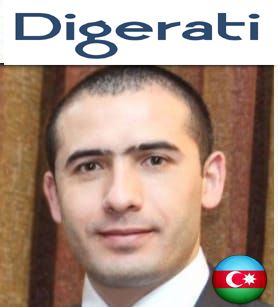 Ilgar Musabaliyev
Digerati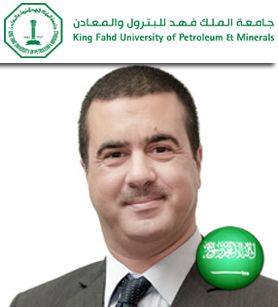 Assistant Professor of Management
Dr. Mourad Mansour
King Fahd Petroelum & Minerals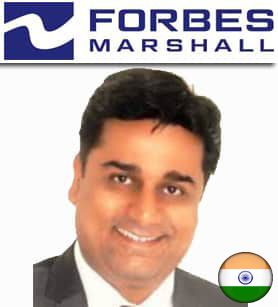 HEAD L&D (GROUP) AND HEAD HR (CORE)
Sachin Narke
Forbes Marshall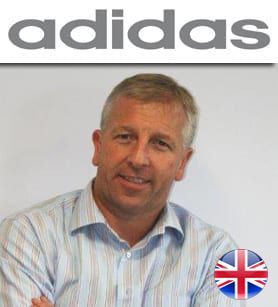 The Vice President of HR for Region West
"Click Here! to Request Agenda"
Come and Join us in
 Amsterdam
Radisson Blu Hotel
Conveniently located in the city of canals Surrounded by 2 canals, our hotel offers easy access to the scenic waterways which provide a unique and picturesque way to explore the city. There are also plenty of public transit options within walking distance, making it an ideal location for a business hotel in Amsterdam and sightseeing starting point.
Event Airline Partner
All Delegates that book flights would receive up to 15% Discount on flight ticket.
Book Discounted Flights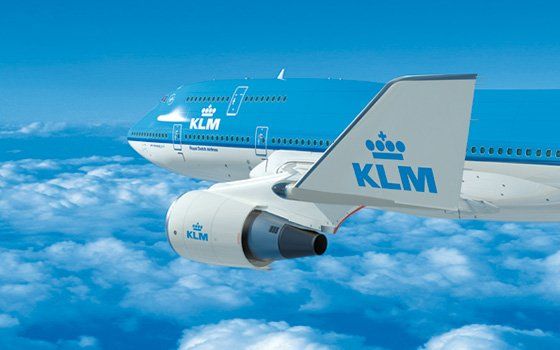 Scheepvaartmuseum

Canals of Amsterdam

Rijksmuseum

Van Gogh Museum

Begijnhof

Anne Frank House

Bloemenmarkt

Vondelpark

De Wallen

Koninklijk Paleis Amsterdam