Many thanks for visiting us on your mobile phone. Due to the informative nature of the website, only limited information is available on mobile devices. Please visit the website on a Desktop or Laptop for full details
3rd Annual International Payment Forum
 
21st -22nd November 2019, Austria – Viennna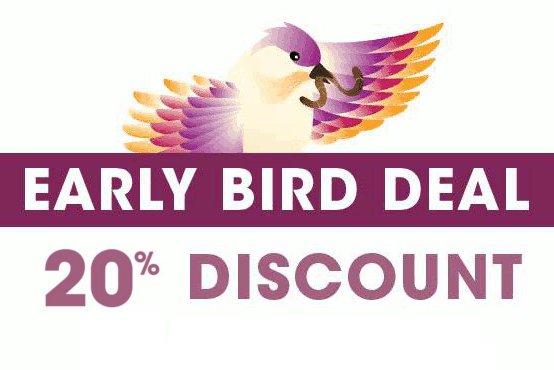 USE Early Bird Promo Code

ICTPAYCONF
Further discounts available for group bookings, please contact us for discount rates
Introduction &
Key Note Speakers
International Conferences and Trainings will be presenting its 3rd Annual International Payment Forum in Vienna, Austria on the 21st and 22nd of November 2019. Here they will provide attendees with updates on regulations from top industry professionals to enable them to understand the latest trends and challenges affecting the global payments community today.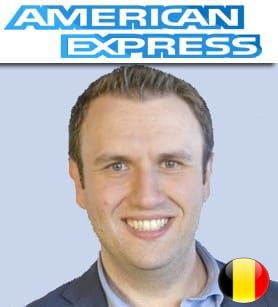 Elie Beyrouthy

Vice President, Europe and Government

Affairs and Voice at American Express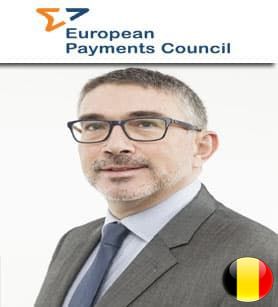 Javier Santamaría    

The Chair of the European Payments Council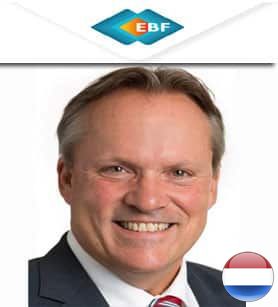 Gijs Boudewijn

Chair of the Legal Support Group  and Chair of the Payment Systems Committee of the European Banking Federation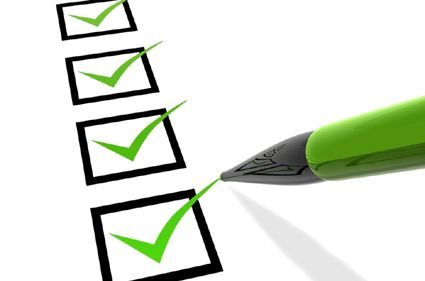 PSD2 (Revised Payment Service Directive)
Open Banking as an API
Instant Payment – Case Studies / Open Panel Discussions
TARGET Instant Payment Settlement (TIPS)
AI in Blockchain Technology
Digital Banking
Open Banking vs Cybersecurity
EU Interchange Fee Regulation
Anti-Money Laundering Directive (AML)
The proposed draft Regulatory Technical Standards
And many other interesting topics.
Our
3rd Annual International Speakers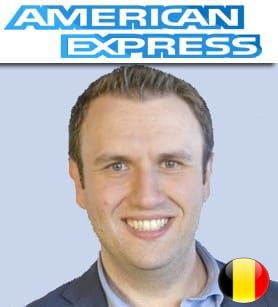 Vice President, European Government Affairs
Elie Beyrouthy
American Express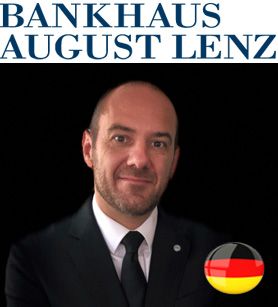 Director/Authorized Signatory, Head of Business Development, Marketing, Product Management,Treasury & B2B Payment Services
Jochen Werne
Bankhaus August Lenz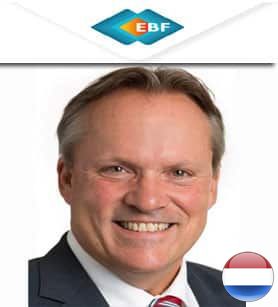 The Chair of the European Banking Federation.
Gijs Boudewijn
European Banking Federation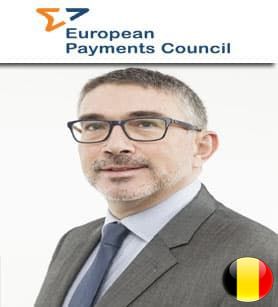 The Chair of the European Payments Council
Javier Santamaría
European Payments Council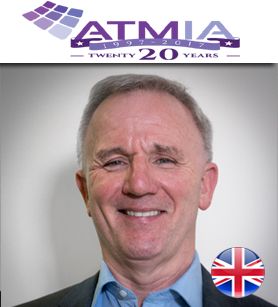 Director of the ATM Industry Association and Chairman of Cash & Card World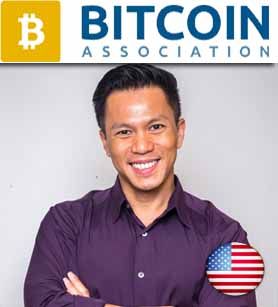 Founding President of the Bitcoin Association, the worldwide industry organization for the business of Bitcoin
Jimmy Nguyen
Bitcoin Association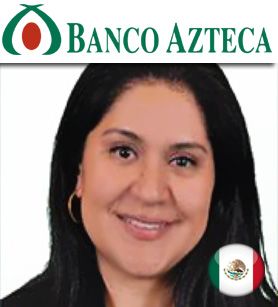 Director of Digital Strategy and Payments at Banco Azteca in Mexico
Romina Guevara
Banco Azteca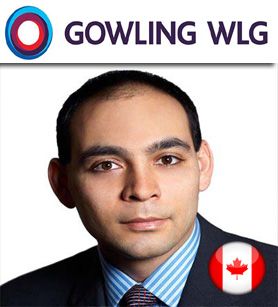 Alam is a partner with and head of the Financial Services. His practice includes corporate commercial and lending transactions.
Christopher Alam
Gowling WLG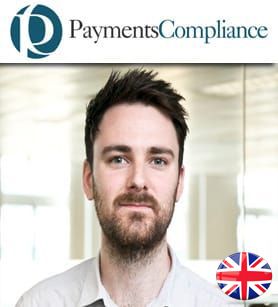 Editor for PaymentsCompliance
John Basquill
PaymentsCompliance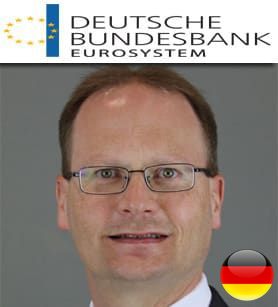 Head of the Payment and Securities Clearing and Settlement Division at the Deutsche Bundesbank in Frankfurt.
Matthias Schmudde
Deutsche Bundesbank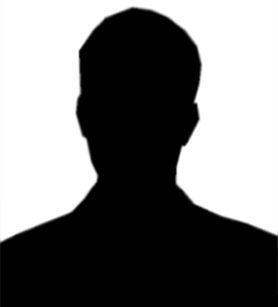 To Become a Speaker Simple Fill out the Form
Become a Speaker
Join Our Specialists
Click "Here" To Request Agenda
2nd Annual International Payment Video
1st Annual International Payment Video
Our 2019
Premuim Sponsors
RSA® Business-Driven Security™
solutions provide organizations with a unified approach to managing digital risk that hinges on integrated visibility, automated insights and coordinated actions. With solutions for rapid detection and response, user access control, consumer fraud protection, and integrated risk management, RSA customers can thrive and continuously adapt to transformational change.
RSA Fraud & Risk Intelligence Suite brings together fraud protection, adaptive authentication, web threat detection and fraud intelligence services to protect organizations and consumers from online and mobile fraud, phishing, account takeover and data breaches. Our offerings improve organizations' fraud detection and prevention capabilities, enhance their fraud intelligence, and provide secure consumer access, 3D Secure authentication, behavioral analytics and mobile transaction protection.
American Express
A globally integrated payments company, providing customers with access to products, insights and experiences that enrich lives and build business success. Learn more at American Express.com and connect with us on: facebook.com/americanexpress | instagram.com/americanexpress | linkedin.com/company/american-express | twitter.com/americanexpress | youtube.com/americanexpress
Online Business Technologies Co
We are an innovative IT development company specialized in banking technology since 1989. We provide a wide spectrum of highly flexible solutions necessary for banks to go digital, including modules to join FinTech ecosystems (e.g. PSD2, open APIs, instant payments), e-channel solutions, and state-of-the-art core banking modules to support front- and back-office operations (including account management, credits, deposit, GL etc.) Our modules can be combined freely, we are able to deliver a standalone solution for a specific task (e.g. PSD2), or a series of modules covering the complete value chain (e.g. credit processes)
Chief Executive Officers | Chief Financial Officers | Members of the Board | Senior Vice Presidents | First Vice Presidents | Executive Vice Presidents | Vice Presidents | Managing Directors | Executive Directors | Directors | Global Heads | Regional Heads | Group Heads | Heads & Leads General Managers | Senior Managers & Managers Analysts | Consultants & Advisors
Cash Management | Compliance | Corporate Banking | Digital Banking |   E-Banking |Electronic Payments | Innovation | Online Payments | Online Security | Payment Cards |Payment Policy | Payment Services | Transactional Banking | Retail Payments | SEPA | Transaction Banking | Treasury Operations | Treasury Services | Treasury Systems
and various Payment professionals from cross industries across the Globe.
Join Us In The
Beautiful City Of Vienna
Austria Trend Hotel Savoyen Vienna
The 4-star Hotel Savoyen Vienna is housed in the revitalized building of the former imperial and state printing house in the heart of Vienna's embassy district. From the outside, it enchants you with its traditional Viennese façade, which is a listed building. Inside, however, you will receive bright, modern architecture and the highest level of comfort
Event Airline Partner
All Delegates that book flights would receive up to 15% Discount on flight ticket.
Book Discounted Flights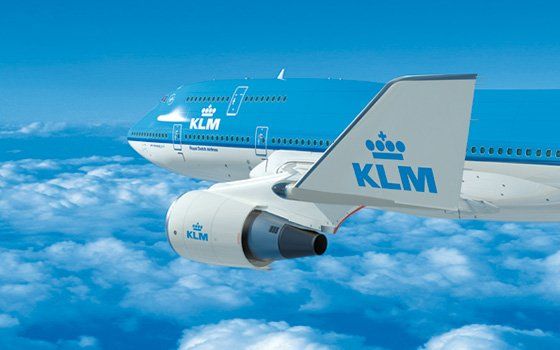 Museum of Technology

Museum of Technology

Vienna's Ringstrasse

Vienna's Ringstrasse

Danube Tower

Danube Tower

Vienna State Opera

Vienna State Opera

Giant Ferris Wheel

Giant Ferris Wheel

Belvedere

Belvedere

Kunsthistorisches Museum Wien (Art History Museum)

Kunsthistorisches Museum Wien (Art History Museum)

Hofburg – Imperial Palace

Hofburg - Imperial Palace

St. Stephen's Cathedral

St. Stephen's Cathedral

Schönbrunn Zoo: Europe's best zoo

Schönbrunn Zoo: Europe's best zoo

Schönbrunn Palace

Schönbrunn Palace
Join us for a FREE Tour of Vienna, network with your peers and enjoy the last stop at the Vienna Christmas Market, which starts on November 21st – Perfect Timing! for our 3rd Annual International Payment Forum
Top Level Presenters
Live speaker presentations from leading authorities
Q & A Sessions
Ask your questions after each presentation
Business Education
Learn, educate and develop with specialists in their fields
Live Case Studies
Real life business solutions from experts in their field
Networking Breaks
Plenty of networking breaks and luncheon
USB Presentations
Speaker presentations presented on USB pen drive
Open Panel Discussions
Questions answered by the leading experts
Business Networking
Meet, exchange ideas and Network with your peers
Business Day Out
Take a break from work and meet similar minded people
Tickets –>
Reserve Your Seats Today!
Industry Professional
20% EARLY BIRD
Use Early Bird Promo Code:

ICTPAYCONF

-> €798 / Delegate

Further discounts available for group bookings, please contact us for discount rates
Solution Provider
20% EARLY BIRD
Use Early Bird Promo Code:

ICTPAYCONF

-> €1598 / Delegate

Further discounts available for group bookings, please contact us for discount rates
Past Memories
Many Thanks To All For Joining Us
Museum of Technology

Museum of Technology

Vienna's Ringstrasse

Vienna's Ringstrasse

Danube Tower

Danube Tower

Vienna State Opera

Vienna State Opera

Giant Ferris Wheel

Giant Ferris Wheel

Belvedere

Belvedere

Kunsthistorisches Museum Wien (Art History Museum)

Kunsthistorisches Museum Wien (Art History Museum)

Hofburg – Imperial Palace

Hofburg - Imperial Palace

St. Stephen's Cathedral

St. Stephen's Cathedral

Schönbrunn Zoo: Europe's best zoo

Schönbrunn Zoo: Europe's best zoo

Schönbrunn Palace

Schönbrunn Palace