2nd Annual International Payment Forum
22nd and 23rd of November in Vienna, Austria

2nd Annual International Payment Forum 2018
International Conferences and Trainings presents its 2nd Annual International Payment Forum 2018 which will be hosted on the 22nd and 23rd of November in Vienna, Austria.
We will discuss some of the latest updates in the payment market like PSD2, Instant Payments , Blockchain, Fintech, Cybersecurity , Open Banking, Cross Border Payments and many others topics that will be impacting the payment industry in 2018 -2019.
We cordially invite everyone to join us for these two full days of highly interactive Panel Discussions with
Q + A Session, case studies presented by industry experts with the opportunity to engage in these discussion.
Come and Join us in Vienna for our 2nd Annual International Payment Forum.
József Németh
Online Business Technologies
József Bio
József Németh is a Deputy CEO of Online Business Technologies, responsible for sales and customer account management. He has gained remarkable experience in every aspect of implementing complex banking solutions, as he worked as a senior consultant, project manager, head of the project office, operative and sales Deputy CEO throughout the last 18 years. In the recent years, his main responsibilities have been the PSD2, Instant Payment, Digital Banking and Open Banking projects.
Grzegorz Lenkowski
KIR / EPC
Grzegorz Bio
Since many years engaged in development of payment and clearing systems as well as management of 24/7 mission critical services. 
Member of international working groups, i.a.: 
• European Payments Council Task Forces for instant payments and P2P mobile payments, 
• SCT Inst Scheme Rulebook Development TF,
• EACHA Innovation Group.
Tamás-Fodor
Sberbank
Tamás Bio
Experienced retail banking executive with more than 20 years in the banking sector:
– 2 years at Sberbank: Retail Board Member at Sberbank Hungary and Sales Force Effectiveness leader at Sberbank Europe AG in Vienna
Javier Santamaría
European Payment Council
Javier Bio
 Javier Santamaría has been a member of the EPC since its creation in 2002. He Chairs the Board since June 2012. As an independent, self- employed professional, Mr Santamaría has accumulated broad and balanced expertise in the intertwined dimensions of payments – business-related, operational, technical – across different client segments and product lines, in the legacy and the innovative spheres. He has been immersed in both cooperative and competitive environments. Besides payments, he is interested in other banking fields and continues to be actively engaged in academic matters. Mr Santamaría is also Chair of the Iberpay Board. Former Head of Operations and Business Services, he was Senior Vice President at Banco Santander until December 2016. He was a member of the Board of the Euro Banking Association and a Director of the SWIFT Board until the end of 2016
Matthias Schmudde
Deutsche Bundesbank
Matthias Bio
Matthias Schmudde is Head of the Payment and Securities Clearing and Settlement Division at the Deutsche Bundesbank in Frankfurt. He is a member of the MIPC (Market Infrastructure and Payments Committee) and responsible for cashless payment and securities clearing strategy, policy issues and oversight.
Matthias Schmudde is in particular involved in Eurosystem related initiatives such as Instant Payments and the Vision 2020 for market infrastructures. Previously he focused on developing and improving the Bundesbank`s own payment and accounting systems.
Before joining the Bundesbank in 1997, Matthias Schmudde obtained a master's degree in business administration and completed an apprenticeship in banking .
TBA
European Banking Authority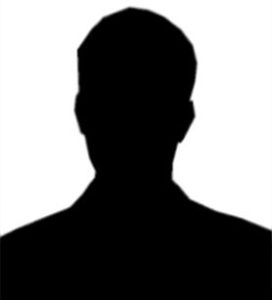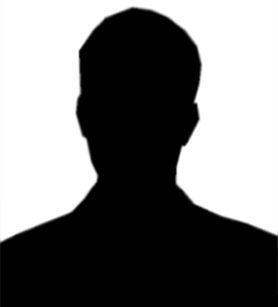 Gijs Boudewijn
European Banking Federation
Gijs Bio
From 1st February 2014 Gijs, Boudewijn (1958) holds the position of Deputy General Manager at the Dutch Payments Association. He has exten- sive experience in domestic as well as interna- tional payments issues, governance, competi- tion law and fraud prevention.  Mr Boudewijn is Chair of the Legal Support Group of the European Payments Council and Chair of the Payment Systems Committee of the European Banking Federation.
John Basquill
Payments Compliance
Scott McInnes
Bird & Bird
Scott Bio
I am specialised in the regulation of payments – e.g. PSD2 (in particular strong customer authentication and TPP access to the account), Interchange Fee Regulation, EBA guidelines for the security of internet payments, Cross-Border Regulation, Instant Payments, etc.
Serkan Turan
DenizBank
Serkan Bio
Experienced Vice President Sales Marketing with a demonstrated history of working in the banking industry. Skilled in Analytical Skills, Banking, Credit Cards, Sales Management, and Team Building. Strong finance professional.
International Payment Forum Past Video
Chief Executive Officers, Chief Financial Officers, Members of the Board Senior Vice Presidents, First Vice Presidents,
Executive Vice Presidents, Vice Presidents Managing Directors, Executive Directors, Directors, Global Heads, Regional Heads,
Group Heads, Heads & Leads General Managers, Senior Managers & Managers Analysts, Consultants & Advisors
OF:
Cash Management
Corporate Banking
E-Banking
Electronic Payments
Online Payments
Online Security
Payment Cards
Payment Policy
Payment Services
Transactional Banking
Retail Payments
SEPA
Transaction Banking
Treasury Operations
Treasury Services
Treasury Systems
and various Payment professionals from cross industries across the Globe.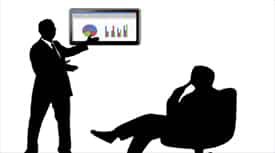 Reason 1 - Live Case Studies
Listen to case studies by leading experts in the industry today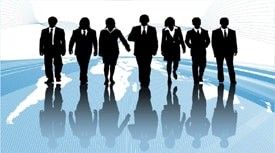 Reason 4 - Top Level Presenters
Meet top level presenters and get to know what the top industry experts say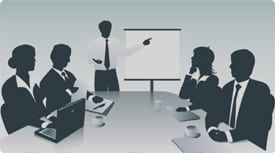 Reason 2 - Open Panel Discussions
Join interactive panel discussions with questions and answers with your peers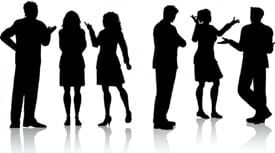 Reason 5 - Business Day Out
Take a day out of the office and meet new partners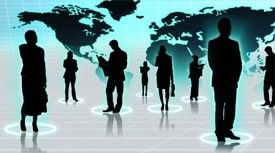 Reason 3 - Business Networking
Network with C Level Experts from across Europe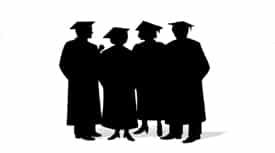 Reason 6 - Business Educaction
Get to know a new city and educate your self as learning never stops
Become a Sponsor
| | | |
| --- | --- | --- |
| | [ | |
>
Event Airline Partner
All Delegates that book flights would receive up to 15% Discount on flight ticket.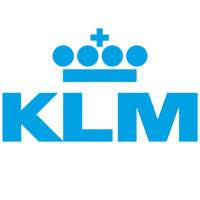 Book Discounted Flights
Industry Professional
Discounted Seats Available
1 Person

Open Pannel Discussion

Networking

Free Tour of Vienna

Live Speakers

Lunch & Coffee Breaks

Presentations in electronic Format
Industry Professional
Discounted Seats Available
2 or more People

Open Pannel Discussion

Networking

Free Tour of Vienna

Live Speakers

Lunch & Coffee Breaks

Presentations in electronic Format
Solution Provider
Group DIscount Available
1 Person

Open Pannel Discussion

Networking

Free Tour of Vienna

Live Speakers

Lunch & Coffee Breaks

Presentations in electronic Format