International Collateral Management Forum
26th and 27th of September 2019, Vienna

Introduction To Our 
Collateral Management Forum
In 2019 Collateral Management continues to drive changes with New Regulations within the industry which brings the new search for innovations & automation to seek different solutions in these chalenges .

Join us and listen to Top Industry Experts present how they are tackling these topics, including case studies, Open Panel Discussions with highly interactive Questions and Answer.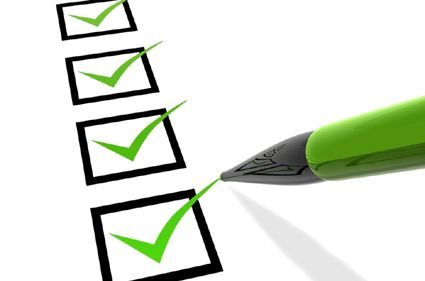 Automation in Collateral Management

EMIR Regulations

MiFID II

SFTR

Repo Processing linked in T2S

FINRA 4210

Initial Margin and Variation Margin Deadlines

Optimization of Collateral Management in the CCP Cleared World

Peer to Peer Lending
Live Case Studies
Real life business solutions from experts in their field
Business Education
Learn, educate and develop with specialists in their fields
USB Presentations
Speaker presentations presented on USB pen drive
Open Panel Discussions
Questions answered by the leading authorities in HR
Top Level Presenters
Live speaker presentations from leading authorities
Networking Breaks
Plenty of networking breaks and luncheon
Business Networking
Meet, exchange ideas and Network with your peers
Business Day Out
Take a break from work and meet similar minded people
Q & A Sessions
Ask your questions after each presentation
Chief Executive Officers, Chief Financial Officers, Members of the Board Senior Vice Presidents, First Vice Presidents,
Executive Vice Presidents, Vice Presidents Managing Directors, Executive Directors, Directors, Global Heads, Regional Heads,
Group Heads, Heads & Leads General Managers, Senior Managers & Managers Analysts, Consultants & Advisors
Cash Management
Compliance
Corporate Banking
Digital Banking
E-Banking
Electronic Payments
Innovation
Online Payments
Online Security
Payment Cards
Payment Policy
Payment Services
Transactional Banking
Retail Payments
SEPA
Transaction Banking
Treasury Operations
Treasury Services
Treasury Systems
and various Payment professionals from cross industries across the Globe.
Our 2019
International Collateral Management Speakers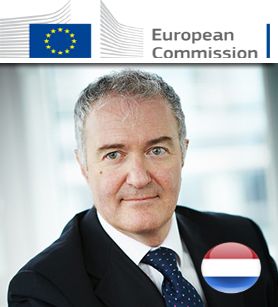 Head of Unit of Financial Markets Infrastructure in the European Commission's Financial Stability, Financial Services and Capital Markets Union Directorate General
Patrick Pearson
European Commission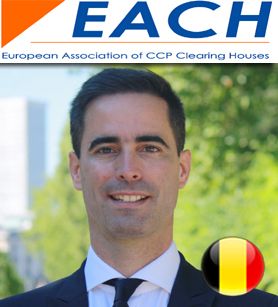 Secretary General at European Association of CCP Clearing Houses (EACH)
Rafael Plata
CCP Clearing Houses (EACH)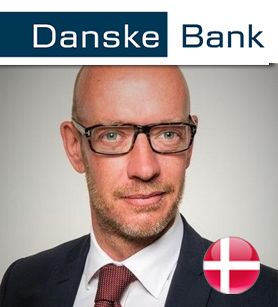 Heading Projects in Collateral Management
Mark D. Borella
Danske Bank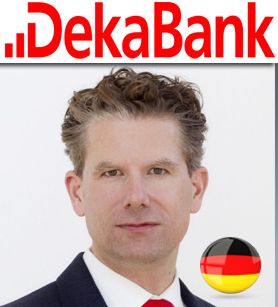 Michael Cyrus is Head of Collateral Trading and FX at Deka Bank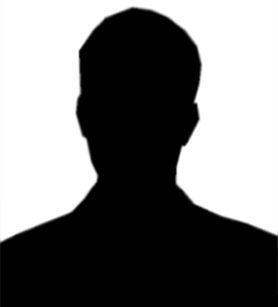 Head of Fixed Income Clearing Solutions and Function Owner OTC Clearing SGCIB and NEWEDGE
Philippe De Brossard
Societe Generale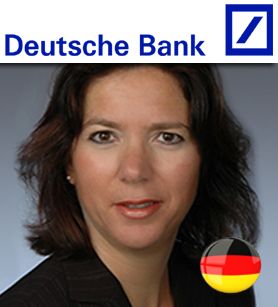 Director, Lead Business Advisor, GTB Market Advocacy
Britta Woernle
Deutsche Bank AG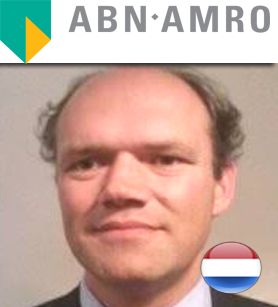 Head of OTC Clearing ABN AMRO Bank N.V. The Netherlands
Alexander Jacobs
ABN AMRO Bank N.V.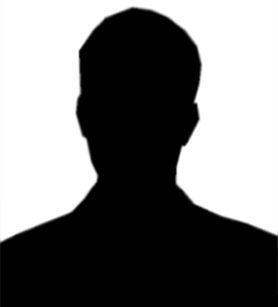 Become A Speaker
Join Our Specialists
Come and Join us in
The Beautiful City of Vienna
Austria Trend Hotel Savoyen Vienna
The 4-star Hotel Savoyen Vienna is housed in the revitalized building of the former imperial and state printing house in the heart of Vienna's embassy district. From the outside, it enchants you with its traditional Viennese façade, which is a listed building. Inside, however, you will receive bright, modern architecture and the highest level of comfort
Event Airline Partner
All Delegates that book flights would receive up to 15% Discount on flight ticket.
Book Discounted Flights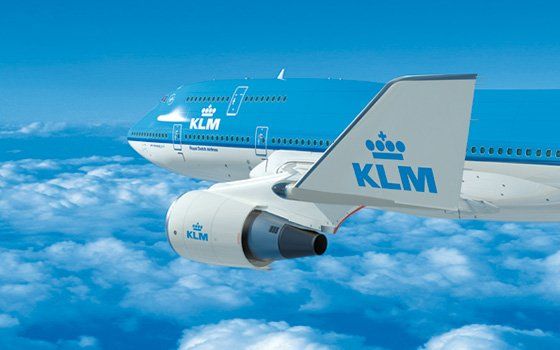 Museum of Technology

Museum of Technology

Vienna's Ringstrasse

Vienna's Ringstrasse

Danube Tower

Danube Tower

Vienna State Opera

Vienna State Opera

Giant Ferris Wheel

Giant Ferris Wheel

Belvedere

Belvedere

Kunsthistorisches Museum Wien (Art History Museum)

Kunsthistorisches Museum Wien (Art History Museum)

Hofburg – Imperial Palace

Hofburg - Imperial Palace

St. Stephen's Cathedral

St. Stephen's Cathedral

Schönbrunn Zoo: Europe's best zoo

Schönbrunn Zoo: Europe's best zoo

Schönbrunn Palace

Schönbrunn Palace
Join us for a FREE Tour of the Beautiful City of Vienna and Network with your Peers

Industry Professional
Special Group Discount Available
Request your Early Bird Promo Code
Solution Provider
20% EARLY BIRD
Request your Early Bird Promo Code
Museum of Technology

Museum of Technology

Vienna's Ringstrasse

Vienna's Ringstrasse

Danube Tower

Danube Tower

Vienna State Opera

Vienna State Opera

Giant Ferris Wheel

Giant Ferris Wheel

Belvedere

Belvedere

Kunsthistorisches Museum Wien (Art History Museum)

Kunsthistorisches Museum Wien (Art History Museum)

Hofburg – Imperial Palace

Hofburg - Imperial Palace

St. Stephen's Cathedral

St. Stephen's Cathedral

Schönbrunn Zoo: Europe's best zoo

Schönbrunn Zoo: Europe's best zoo

Schönbrunn Palace

Schönbrunn Palace