International Payment Forum
Intenational Conferences and Trainings will be hosting their International Payment Forum which will focus on how companies today are preparing for the new European Regulations such as PSD2,GDPR, and we will also discuss hot topics in the paymanet market like instant payments , blockchain, fintech,cybersecurity and many others that will be impacting the payment industry in 2018.
We cordially invite everyone to join us for these two full days of highly interactive Panel Discussions with Q + A Session, case studies presented by industry experts with the opportunity to engage in these discussion.
Come and network with your peer and build new business relationship.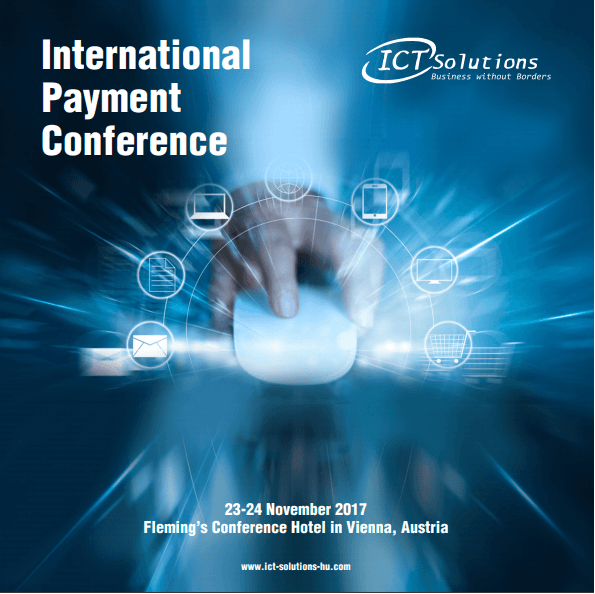 International Payment Forum Speakers 2017
Thomas Stubbings
Austrian
Government
Scott McInnes
Bird & Bird
Matthias Schmudde
Deutsche Bundesbank
Rosario Piazzese
Codd&Date Suisse
Miroslav Lukeš
Mastercard
József Németh
Online Business Technologies
John Basquill
Payments Compliance
Martin Wilhelm
Sopra Steria GmbH
Larisa Tugui
European Banking Authority
Grzegorz Leńkowski
KIR / EPC
Kirsi Ripat
Bank of Finland
Andrew Zimine
Exscudo
István Lengyel
BACEE
Özlen Hüdayioğlu Gül
TEB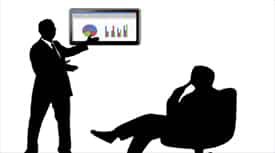 Reason 1 - Live Case Studies
Listen to case studies by leading experts in the industry today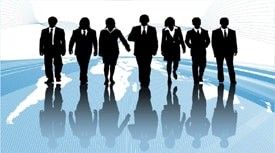 Reason 4 - Top Level Presenters
Meet top level presenters and get to know what the top industry experts say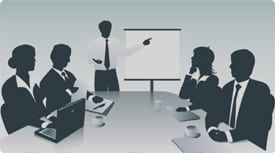 Reason 2 - Open Panel Discussions
Join interactive panel discussions with questions and answers with your peers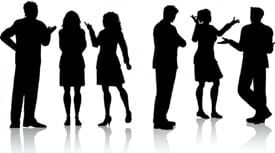 Reason 5 - Business Day Out
Take a day out of the office and meet new partners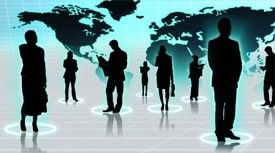 Reason 3 - Business Networking
Network with C Level Experts from across Europe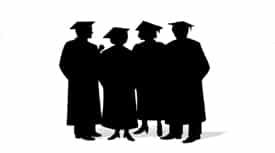 Reason 6 - Business Educaction
Get to know a new city and educate your self as learning never stops