2nd Annual International Payment Forum
22nd and 23rd of November in Vienna, Austria

2nd Annual International Payment Forum 2018
International Conferences and Trainings presents its 2nd Annual International Payment Forum 2018 which will be hosted on the 22nd and 23rd of November in Vienna, Austria.
We will discuss some of the latest updates in the payment market like PSD2, Instant Payments , Blockchain, Fintech, Cybersecurity , Open Banking, Cross Border Payments and many others topics that will be impacting the payment industry in 2018 -2019.
We cordially invite everyone to join us for these two full days of highly interactive Panel Discussions with
Q + A Session, case studies presented by industry experts with the opportunity to engage in these discussion.
Come and Join us in Vienna for our 2nd Annual International Payment Forum.
International Payment Forum Speakers
Tamás-Fodor
Sberbank
Matthias Schmudde
Deutsche Bundesbank

 
TBA
European Banking Authorithy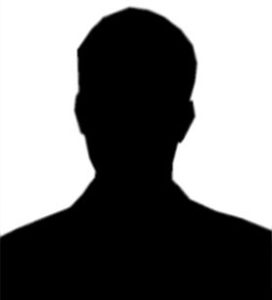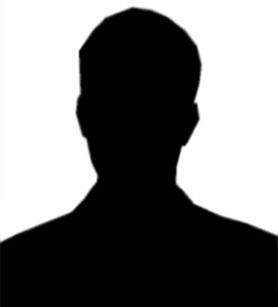 Javier Santamaría
European Payment Council
John Basquill
Payments Compliance
Grzegorz Lenkowski
KIR / EPC
József Németh
Online Business Technologies
Scott McInnes
Bird & Bird
Serkan Turan
DenizBank
International Payment Forum Past Video
Chief Executive Officers, Chief Financial Officers, Members of the Board Senior Vice Presidents, First Vice Presidents,
Executive Vice Presidents, Vice Presidents Managing Directors, Executive Directors, Directors, Global Heads, Regional Heads,
Group Heads, Heads & Leads General Managers, Senior Managers & Managers Analysts, Consultants & Advisors
OF:
Cash Management
Corporate Banking
E-Banking
Electronic Payments
Online Payments
Online Security
Payment Cards
Payment Policy
Payment Services
Transactional Banking
Retail Payments
SEPA
Transaction Banking
Treasury Operations
Treasury Services
Treasury Systems
and various Payment professionals from cross industries across the Globe.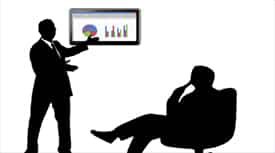 Reason 1 - Live Case Studies
Listen to case studies by leading experts in the industry today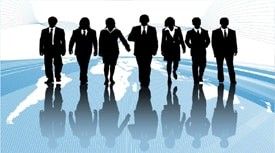 Reason 4 - Top Level Presenters
Meet top level presenters and get to know what the top industry experts say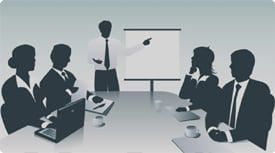 Reason 2 - Open Panel Discussions
Join interactive panel discussions with questions and answers with your peers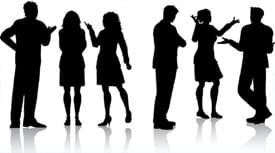 Reason 5 - Business Day Out
Take a day out of the office and meet new partners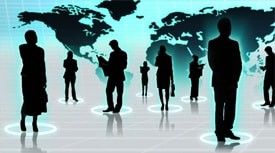 Reason 3 - Business Networking
Network with C Level Experts from across Europe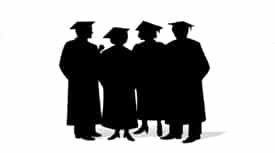 Reason 6 - Business Educaction
Get to know a new city and educate your self as learning never stops
Event Airline Partner
All Delegates that book flights would receive up to 15% Discount on flight ticket.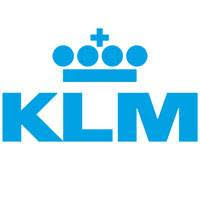 Book Discounted Flights
Industry Professional
Discounted Seats Available
1 Person

Open Pannel Discussion

Networking

Free Tour of Vienna

Live Speakers

Lunch & Coffee Breaks

Presentations in electronic Format
Industry Professional
Discounted Seats Available
2 or more People

Open Pannel Discussion

Networking

Free Tour of Vienna

Live Speakers

Lunch & Coffee Breaks

Presentations in electronic Format
Solution Provider
Group DIscount Available
1 Person

Open Pannel Discussion

Networking

Free Tour of Vienna

Live Speakers

Lunch & Coffee Breaks

Presentations in electronic Format