International Renewable Energy Forum
6th and 7th of September in Vienna, Austria

International Renewable Energy Forum 2018
ICT Solutions presents its International Renewable Energy Forum 2018 which will be hosted on the 6th and 7th of September in Vienna, Austria. Bringing together Renewable Energy Experts / Professionals /Leaders from across the globe.
These two days our delegates will have the opportunity to see, listen and join in highly interactive Panel Discussions, Q+A Sessions to understand the latest Trends in Renewable Energy, How to Access Green Finance, Corporate Renewable Power Purchase Agreements, Renewable Energy Investment in Europe in Biomass.
New European Climate and Energy Framework 2030
Insights on Corporate Renewable Power Purchase Agreement (Corporate PPA)
Market and Industry Trends in Renewable Energy and Emerging Markets
Best Practices in the field of offshore wind projects
Processing Waste into Clean Energy while Achieving 95% Municipal Waste Recycling
Climate Investments in Europe after Brexit
Access to finance for green investments
Project financing of renewable energy with and without long term price security
Find out the newest alternative financing tools
Renewable Energy Investment in Europe in Biomass
International Renewable Energy Speakers
Carlos St James
LAC-CORE
Sophie Dingenen
Bird&Bird
Dr. Bolhàr-Nordenkampf
Valmet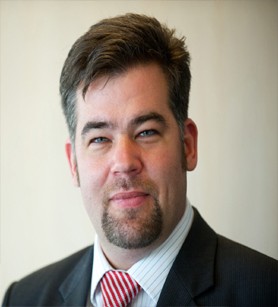 Anna Chmielewska
European Bank
Ranjan Moulik
Natixis
Greg Stace
Earthed BV
Rosario Piazzese
VP of IFGICT
Mario Riello
SunPower
Gregory Wilcox
OrbisTech, LLC
Allan Baker
Société Générale
Dr. Komendantova
(IIASA)
Hans-Christian Schulze
Eolus North America, Inc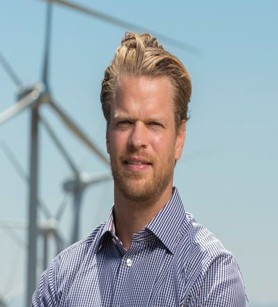 Chief Executive Officers, Chief Financial Officers,  Business Partners, Managing Directors, General Managers, Heads of Projects,developers, lenders, asset managers, entrepreneurs and venture capitalists, senior bankers, lawyers, government officials, regulatory bodie, Senior Vice Presidents ,Vice Presidents,  Senior Managers, Managers , Analysts ,Consultants , Advisors OF:
Managing Directors/ CEOs
Heads of / Country Heads
Technical Managers /Engineers
Plant & Operations Directors
Heads of Technical Department
Maintenance Directors/Managers
Head of Finance and Investments
Business development
Project Directors
Business Development Directors
Sales Director
Solar and Wind Farms
Developer
Manufacturers
Engineering Companies
Technology Providers
Utilities
Regulators and Industry Bodies
Financial Institutions
Investment and Development Banks
and Renewable Energy Experts / Professionals from cross industries across the Globe.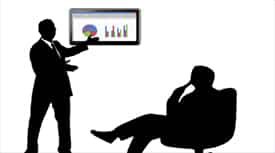 Reason 1 - Live Case Studies
Listen to case studies by leading experts in the industry today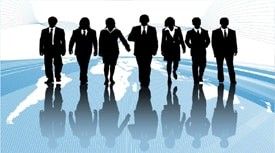 Reason 4 - Top Level Presenters
Meet top level presenters and get to know what the top industry experts say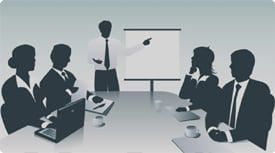 Reason 2 - Open Panel Discussions
Join interactive panel discussions with questions and answers with your peers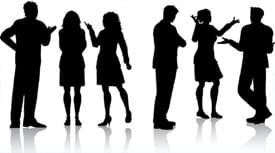 Reason 5 - Business Day Out
Take a day out of the office and meet new partners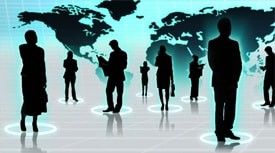 Reason 3 - Business Networking
Network with C Level Experts from across Europe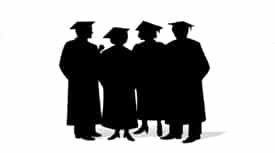 Reason 6 - Business Educaction
Get to know a new city and educate your self as learning never stops
Institutional Support Partners
MERCURE Wien Westbahnhof is centrally located and just a few steps away from the railway station Westbahnhof.
The Hotel Vienna Mercure Westbahnhof is situated next to the train station City West, in an impressive location near Mariahilfer Strasse with a fantastic range of shops to choose from.
Single Ticket
30% Discount
1 Person

2 Day Pass

Access to all conference area

Speakers Presentations in electronic format

Lunch + Refreshments

Free Site Seeing Tour of Vienna

Discounted Hotel Stay
Double Ticket
40% Discount
2 People

2 Day Pass

Access to all conference area

Speakers Presentations in electronic format

Lunch + Refreshments

Free Site Seeing Tour of Vienna

Discounted Hotel Stay
Group Ticket
50% Discount
3 or More People

2 Day Pass

Access to all conference area

Speakers Presentations in electronic format

Lunch + Refreshments

Free Site Seeing Tour of Vienna

Discounted Hotel Stay