2nd Annual International Payment Forum
22nd and 23rd of November in Vienna, Austria

European Regulator 
Experts
This year our 2nd Annual International Payment Forum 2018 is put together with industry experts focusing on New EU Regulations and on Payment Innovations to see its impact on the Payment Industry today and how Banks can benefit from them. Our conference will have presentations from the European Payment Council, The European Banking Federation, The European Central Bank and The European Banking Authority alongside several case studies from inudustry Experts.

Mehdi-Manaa
Deputy Director General of the Market Infrastructure and Payments at the European Central Bank

Javier Santamaría
The Chair of the European Payments Council

Elie 
Beyrouthy
Vice President of European Government Affairs at American Express

Jason Lane
Executive Vice President of Mastercard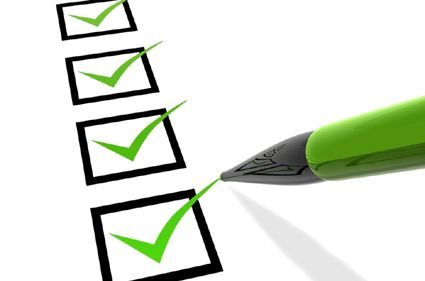 PSD2 (Revised Payment Service Directive)
Open Banking as an API
Instant Payment
TARGET Instant Payment Settlement (TIPS)
Blockchain technology
Digital Banking
Fintech vs Banks
Mobile Banking
Cybersecurity
Anti-Money Laundering Directive (AML)
The proposed draft Regulatory Technical Standards and many other interesting topics.
Live Case Studies
Real life business solutions from experts in their field
Business Education
Learn, educate and develop with specialists in their fields
USB Presentations
Speaker presentations presented on USB pen drive
Open Panel Discussions
Questions answered by the leading authorities in HR
Top Level Presenters
Live speaker presentations from leading authorities
Networking Breaks
Plenty of networking breaks and luncheon
Business Networking
Meet, exchange ideas and Network with your peers
Business Day Out
Take a break from work and meet similar minded people
Q & A Sessions
Ask your questions after each presentation
Chief Executive Officers, Chief Financial Officers, Members of the Board Senior Vice Presidents, First Vice Presidents,
Executive Vice Presidents, Vice Presidents Managing Directors, Executive Directors, Directors, Global Heads, Regional Heads,
Group Heads, Heads & Leads General Managers, Senior Managers & Managers Analysts, Consultants & Advisors
Cash Management
Compliance
Corporate Banking
Digital Banking
E-Banking
Electronic Payments
Innovation
Online Payments
Online Security
Payment Cards
Payment Policy
Payment Services
Transactional Banking
Retail Payments
SEPA
Transaction Banking
Treasury Operations
Treasury Services
Treasury Systems
and various Payment professionals from cross industries across the Globe.
2nd Annual International Payment Forum
Speaker Line – Up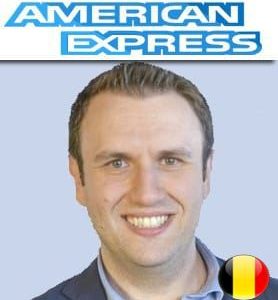 Vice President, European Government Affairs
Elie Beyrouthy
American Express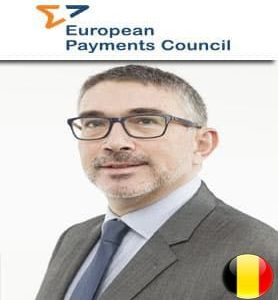 The Chair of the European Payments Council
Javier Santamaría
European Payments Council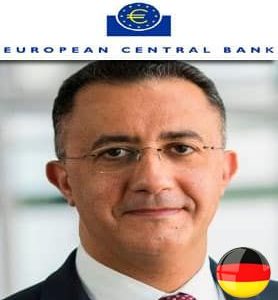 Deputy Director of General Market Infrastructure & Payments
Mehdi Manaa
European Central Bank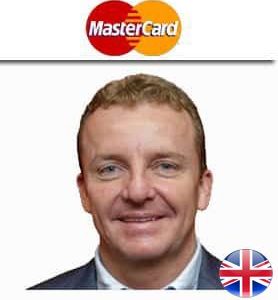 Executive Vice President for Mastercard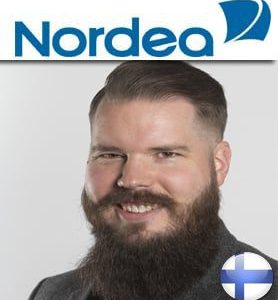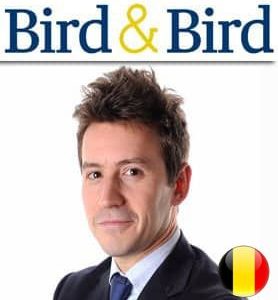 Partner specialising in the regulation of payments
Scott McInnes
Bird & Bird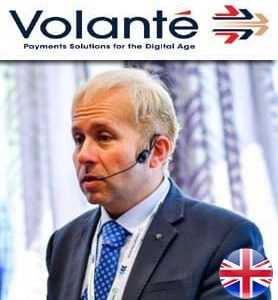 Business Development Director and Payments Pre-sales lead for Europe and Asia
Domenico Scaffidi
Volanté Technologies Inc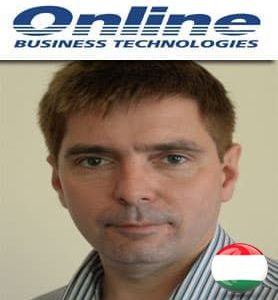 Deputy CEO of Online Business Technologies
József Németh
Online Business Technologies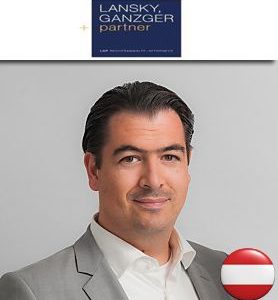 Ronald Frankl
Lansky, Ganzger & Partner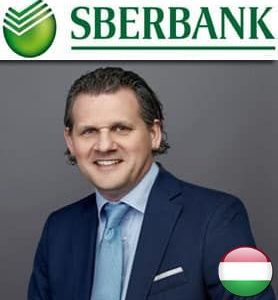 Member of the Board for Retail Banking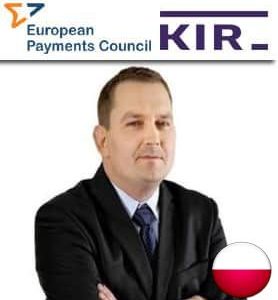 Director of Instant Payments
Grzegorz Lenkowski
KIR / EPC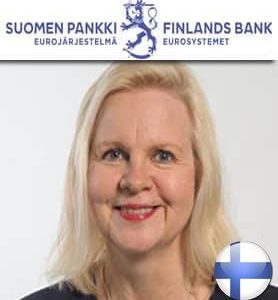 Senior Adviser, Payment and Settlement at the Bank of Finland
Kirsi Ripatti
Bank of Finland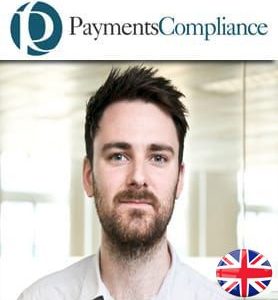 Editor for PaymentsCompliance
John Basquill
PaymentsCompliance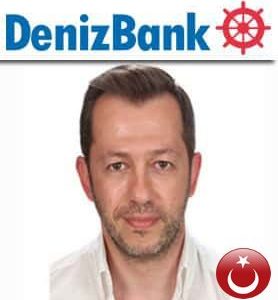 VP of Digital Banking Group, Department Head of Business Development & Fintech Banking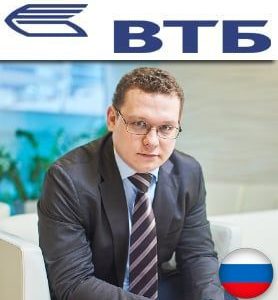 Digital business transformation, smart optimization via AI and blockchain, development fintech projects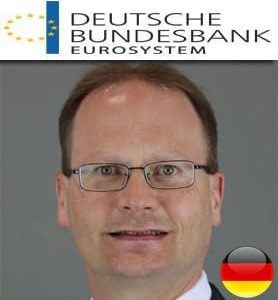 Head of the Payment and Securities Clearing and Settlement Division at the Deutsche Bundesbank in Frankfurt.
Matthias Schmudde
Deutsche Bundesbank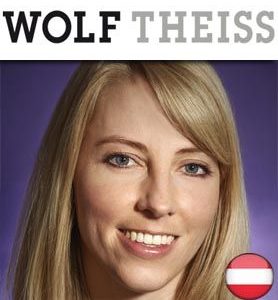 Andrea Gritsch
Wolf Theiss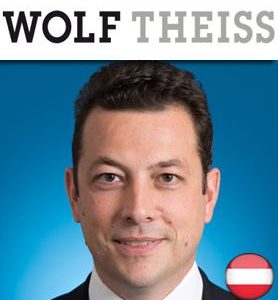 "Click Here! to Request Agenda"
2018 Event
Premuim Partners

Come and Join Us in
Vienna
The NH Vienna Airport Conference Center Hotel
located at the Airport, which is only 16 minute train ride to central Vienna. For all our Delegates attending the conference they can use the link below to book their special discounted rooms
Free Walking Tour Visit
Vienna Christmas Market
After the FREE Tour of Vienna and you finished your networking opportunities, your last stop will be the Vienna Christmas Market, which starts on November 21st – Perfect Timing! for our 2nd Annual Payment Forum