International HR Forum
5th and 6th of April in Vienna, Austria

International HR Forum 2018
ICT Solutions presents its International HR Forum 2018 which will be hosted on the 5th and 6th of April in Vienna, Austria. Bringing together HR Professionals /Leaders from across Europe.
These two days our delegates will have the opportunity to see, listen and join in highly interactive Panel Discussions, Q+A Sessions to understand how leaders today are able to adapt and attract the best talent on the market and keep them. Understand how GDPR would affect them, and to talk about other current and important topics such as Digitalisation in HR, Robotic Process Automation in HR, Generation XYZ.
International HR Speakers
Roxana Milas
Microsoft
Mia Vanstraelen 
IBM
Felice Valente
Formerly Pirelli
Michael Leitner
Virgin Pulse
Vera Brandes
Sanoson
Inga Ezera
Success Engine
Andrej Juriga
Cultural Bridge
Barbara Zych
Employer Branding Institute
Daiga Ergle
4Finance Group
Mohamed Mesbah
Resilience
Ann Sofie Forssling
Leadership
Barbara C. Venegas
University of Applied Science
Ilgar Musabaliyev

Digital Literati
Ines Freitag
CMS
Rolf-Dieter Kargl

Telekom Austria AG
Katarina Eric
AIESEC 
Chief Human Resources Officers (CHRO) / Chief People Officers Chief Executive Officers (CEO) / Senior Vice Presidents / Vice Presidents / Heads / Directors / Business Partners / Senior Managers, Managers / Analysts / Consultants / Advisors OF:
EMEA HR
HR Europe
European Resourcing
Human Capital
Global HR
Group HR
Group EMEA HR
People and Culture
Talent Management
Leadership Development
Recruitment and Selection
Resourcing & Talent
Organizational Development
Learning & Development
Competence Development
HR Strategy & Operations
HR Expertise Centre
Change management
HR transformation
Employee relations
Employer branding
Performance management
Skill Pool
Retention
and various HR professionals in related HR functions from cross industries across the Globe.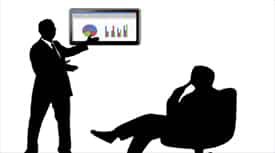 Reason 1 - Live Case Studies
Listen to case studies by leading experts in the industry today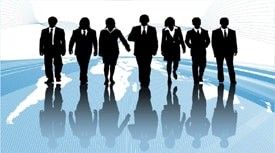 Reason 4 - Top Level Presenters
Meet top level presenters and get to know what the top industry experts say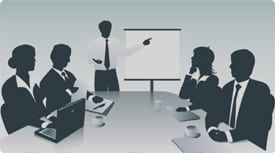 Reason 2 - Open Panel Discussions
Join interactive panel discussions with questions and answers with your peers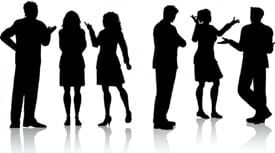 Reason 5 - Business Day Out
Take a day out of the office and meet new partners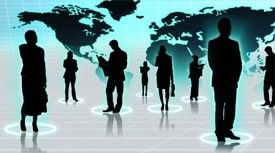 Reason 3 - Business Networking
Network with C Level Experts from across Europe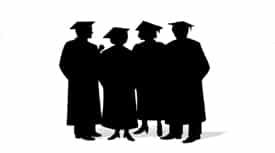 Reason 6 - Business Educaction
Get to know a new city and educate your self as learning never stops
Single Ticket
30% Discount
1 Person

GDPR open Pannel Discussion

Networking

Free Tour of Vienna

Live Speakers
Double Ticket
40% Discount
2 People

GDPR open Pannel Discussion

Networking

Free Tour of Vienna

Live Speakers
Group Ticket
50% Discount
3 or More People

GDPR open Pannel Discussion

Networking

Free Tour of Vienna

Live Speakers
The Flemings Conference Hotel Wien is centrally located and just a few steps away from the railway station Westbahnhof.
The 173 comfortable and modern rooms are furnished with noble wood and elegant fabrics. Highlight of the rooms are the open glass shower in the middle of the room.
The guests always come first – for that the hotel offers personal service at the highest level. Further the hotel provides free internet acess via Wi-Fi and a fitness and wellness area.